Food and Wellness Trends for 2022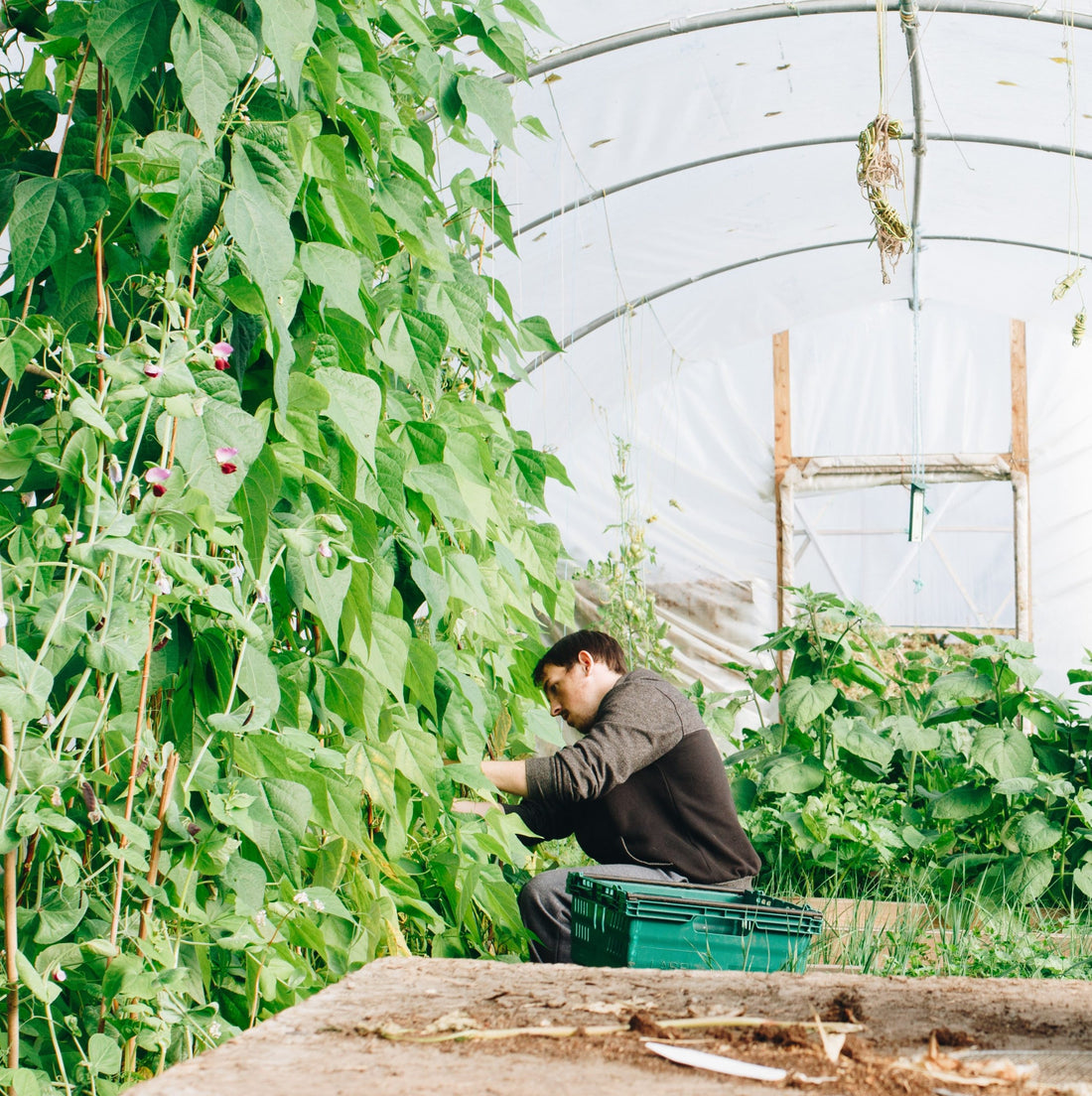 It's a new year and that means new food and wellness trends. Which leafy green is best? Which vitamins should I be consuming? Should I exercise in the morning or at night? It can all seem a bit overwhelming and everchanging. That's why we've compiled a list so that you can be ahead of the curve in 2022. You know what they say: "New Year, New You"!
Juice Renaissance – There was a time when juicing seemed like a fad, but we're here to tell you, juice is here to stay. According to Well + Good, "Fruit beverages are one of the few categories that have actually experienced improved performance due to the pandemic," Gary Hemphill, the managing director of research for Beverage Marketing Corporation. The refrigerated juice category has risen 8.9% since 2020! This all makes perfect sense to us, of course, as consuming juice made with whole foods is a wonderful way to intake the vitamins and minerals that you need to keep you healthy all year long.
Vertical Farming – While this isn't an entirely new concept, the strains of the pandemic and increasing concerns about global warming have brought it to the forefront. Vertical farming simply describes crops planted in vertical stacked layers. It was first introduced in the early 2000s as a way to combat food insecurity. While it's yet to be seen if this will take off on a global scale, Verde is committed to sustainable farming. We support local, organic farms whenever possible, vertical or horizontal!
Seaweed – While we love our leafy greens here at Verde, trends are showing that some of the best greens don't grow on land! One of the wonderful things about seaweed, kelp and other sea greens is that their environmental impact is small. They require no irrigation, fertilizer, pesticides, or precious land to grow. And the benefits don't end there. "Sea vegetables are rising in popularity because they are among the most nutrient-dense foods we can eat; they provide so many minerals essential to maintaining optimal bodily function," says Jennifer Maeng, MS, RD, CDN. Verde's Detox Adaptogenic Juice Shot is packed full of spirulina and chlorella, two nutrient-dense forms of algae, and was tailored to cleanse and get you to that optimal bodily function.
Whatever trend you follow in 2022, we all wish you a happy and healthy one!